From veneers to implants, we offer comprehensive dental services for all ages using the latest technology. Dr Knight and Dr Torrey value continuing their education in this rapidly changing digital world. Maintaining a clear understanding of the latest dental research and the latest technological advances allows us to maintain the high quality of work we perform. Call South Austin Family Dental at 512-280-1117 to schedule an appointment.
We care about your comfort
Your doctor will listen to your concerns, perform an exam, review x-rays and intraoral photos, then discuss your dental needs. A treatment plan will be presented to ensure your teeth are healthy. All relevant treatment options will be discussed and any questions you might have will be answered. In the end your comfort is our priority and we look forward to becoming the dental home for you and your family. Call today to make an appointment!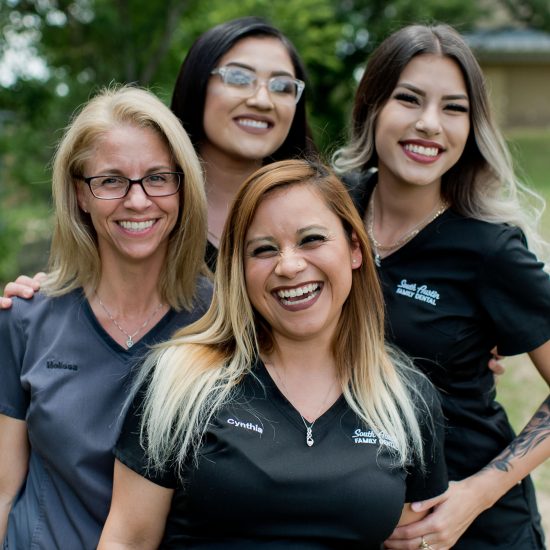 Selena was wonderful with explaining my action plan and Dr. Knight put all my worries to rest. I've never not felt afraid at the dentist, until today.
Save time by filling out your paperwork ahead of time.
We are in network with a wide variety of plans.
Call 512-280-1117 today to schedule an appointment!